Meet Our Team
Although our campus is made from bricks and mortar like all other buildings, it is the staff that really make the difference when caring for your loved ones. Our staff is committed to two simple things, creating a clean and friendly environment for our residents and guests. Adopting the philosophy of maximizing the strengths of each individual, our leadership team members each bring a wealth of experience to our community. Please let us introduce you to some of the staff who will help you make the key decisions in selecting the right apartment and care that best meets the needs of you or your loved one.
Cheri Boeser, Office Manager
Cheri has been working at The Glenn Minnetonka since the doors opened in November of 2011. She says the best part of her job is building relationships with the residents and connecting with the various visitors and families on a daily basis. Cheri has over 35 years of experience working in communications, administration, and human resources in both the corporate setting and senior living environment.
Cindy Ehlen, Resident Services Director
Cindy has over 15 years of experience working in marketing and quality of life programming for older adults. Her career in senior housing started working as an intergenerational coordinator and program director for an adult day program in the Twin Cities. Following that, Cindy worked as a resident services director, creating quality of life programs for residents in assisted and independent living. Cindy graduated with honors from the University of Minnesota - Twin Cities Campus with a degree in family social science with an emphasis in family counseling & aging. Additionally, Cindy has 9 years of sales and marketing experience aligning older adults with services they need within and outside the community.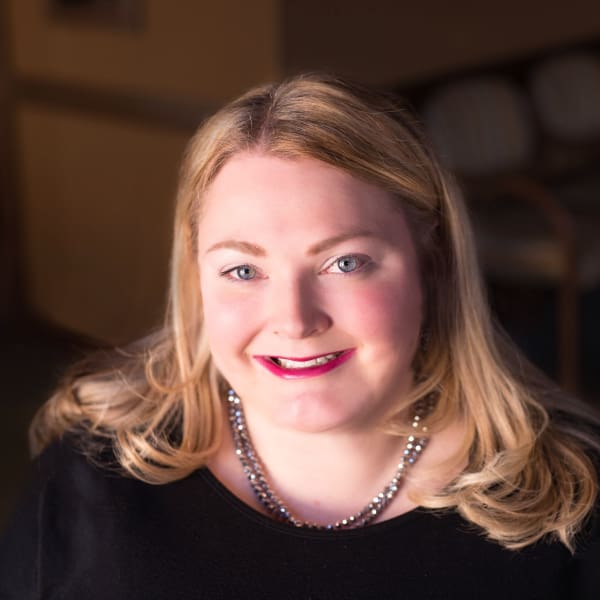 Alissa Tierney, Community Life and Volunteer Director
Alissa graduated with a degree in Recreational Therapy from Winona State University in 2005 and has been working with the senior population professionally since 2003. She first started in an adult day center as a college student and then moved into a long term care/skilled nursing setting for 10 years. Alissa loves her days here at The Glenn Minnetonka where she gets to experience a whole new style of serving the older adult community. Alissa's passion is to make sure that the people she serves recognize and live the highest quality of life in the most fun and rewarding ways possible. She strives to make each day meaningful, happy, and full of laughter & joy for the residents who live at The Glenn Minnetonka.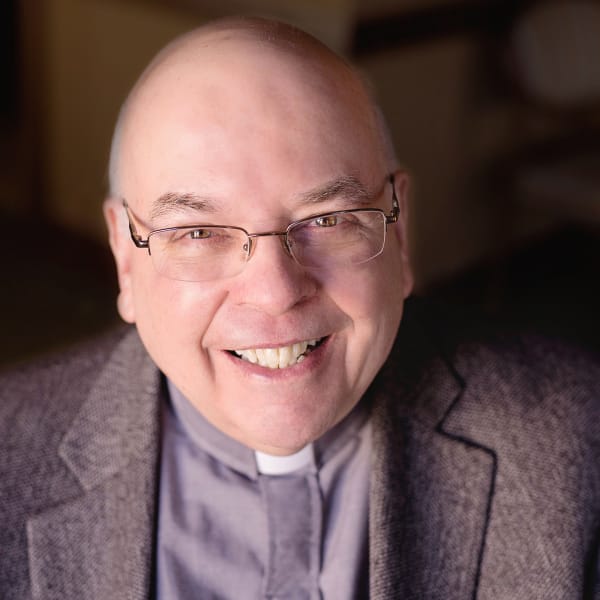 Deacon Jim McDonald, D.MIN, Director of Pastoral Care
Deacon Jim works in partnership with Father Beckman with our sister campus, The Glenn Hopkins. Deacon Jim has a BA from DePaul University in Chicago, Masters of Arts in Theology from the University of St. Thomas, Masters of Arts from Alfred Adler Graduate School, and a Doctor of Ministry from Luther Seminary in St. Paul, MN. Deacon Jim McDonald's ministry work includes four years with Holy Name of Jesus in Medina, 16 years at St. Therese Deephaven and six years at St. Hubert's in Chanhassen prior to joining the ministry here at The Glenn. Deacon Jim has worked at The Glenn Minnetonka since the doors opened in November 2011.