Meet Our Team
Although our campus is made from bricks and mortar like all other buildings, it is the staff that really make the difference when caring for your loved ones. Our staff is committed to two simple things, creating a clean and friendly environment for our residents and guests. Adopting the philosophy of maximizing the strengths of each individual, our leadership team members each bring a wealth of experience to our community. Please let us introduce you to some of the staff who will help you make the key decisions in selecting the right apartment and care that best meets the needs of you or your loved one.
Cheri Boeser, Office Manager
Cheri has been working at The Glenn Minnetonka since the doors opened in November of 2011. She says the best part of her job is building relationships with the residents and connecting with the various visitors and families on a daily basis. Cheri has over 35 years of experience working in communications, administration, and human resources in both the corporate setting and senior living environment.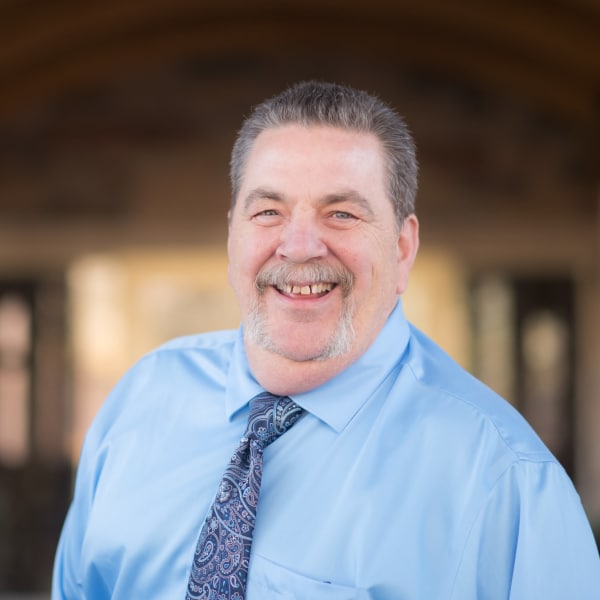 Frank Taylor, RN, Director of Nursing
Frank has experience as a Director of Nursing or Clinical Consultant for the last 17 years, and has also been a charge nurse, nurse supervisor, nurse manager, and shift nurse in long term care/skilled nursing since 1984. He served in the United States Army as a Morse Code Intercept Operator and is a graduate of Northwestern Chiropractic College in Bloomington, MN.
Paul Retterath, Director of Maintenance

Paul has been Director of Maintenance at The Glenn Minnetonka since 2012. Paul has over three decades of maintenance experience, starting as an ASE certified auto mechanic 20+ years ago and then later promoted to Service Manager and Store Manager for an auto company. Over the last 13 years, his knowledge and technical experience has expanded into multi-family and senior housing.
Paul maintains a safe and beautiful environment for all residents while providing daily oversight and leadership of all aspects of facilities maintenance at The Glenn Minnetonka, including fire and life safety systems. Paul's friendly and helpful demeanor puts residents at ease as he prides himself in personally assisting the desires of each resident, making them his top priority.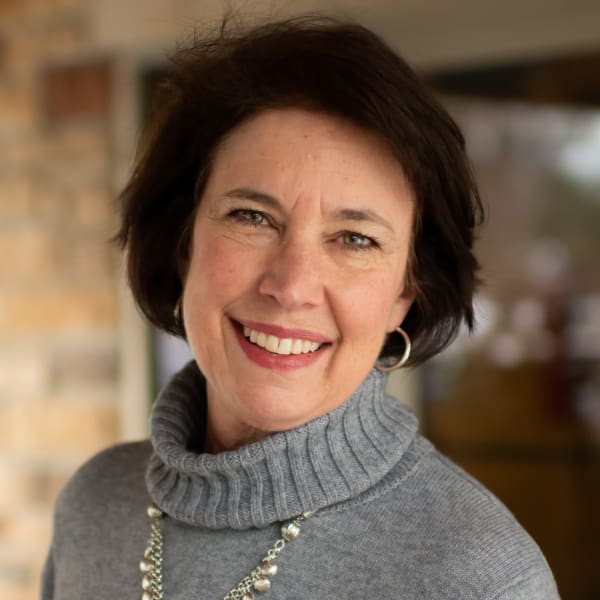 Pam Lane, Director of Marketing
Pam Lane joined The Glenn Minnetonka team in November 2018 as marketing director. In her role she helps support seniors, engages and assists families to be a trusted advisor to all who are involved in transitioning in a move to senior housing. Pam is delighted when she hears from residents after moving into The Glenn, "I should have made this move sooner." When residents and families acknowledge feelings of comfort, security and overall community in their new home, it gives her great joy. Pam takes pleasure in representing The Glenn Minnetonka to other professional organizations and businesses, out in various neighborhoods and surrounding communities by sharing all the wonderful attributes The Glenn has to offer.